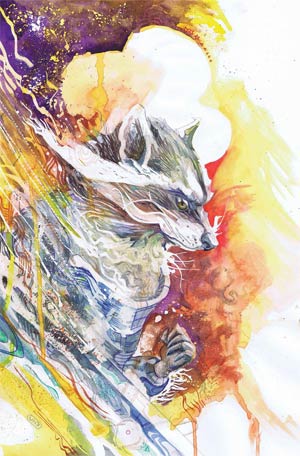 A series a decade in the making is finally here! Star-Lord! Groot! Gamora! Drax! Rocket Raccoon! Your favorite bad boys (and girl!) of the galaxy are back and they've got a mission that will rock the Marvel Universe.
RECENT TALENT:
Writer:
Brian Michael Bendis
Artist:
Valerio Schiti
Tags for this comic:
» Rating » T+
Cover Price: $47.88
You Save 40%
Your Price: $28.96
• 12 issue subscription
FREE U.S. SHIPPING
Please allow 6-8 weeks for delivery of your first issue.
Get this subscription for 44% OFF!
» Find out how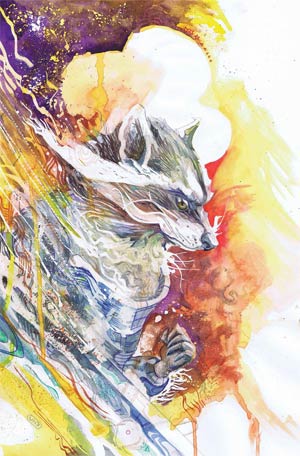 Guardians Of The Galaxy Vol 3 #23 Cover A Regular Christian Ward Cover
"(W) Brian Michael Bendis (A) Valerio Schiti (CA) Christian Ward
• Venom finally takes a trip home! Can't wait to meet its folks. Or…the thing it spawned from…or whatever… • But with the symbiote becoming more and more uncontrollable, this may be seriously bad news for the Guardians. • I mean…come on guys! Can't they have ONE nice vacation? Always with the monsters and aliens and lasers and stuff… Rated T "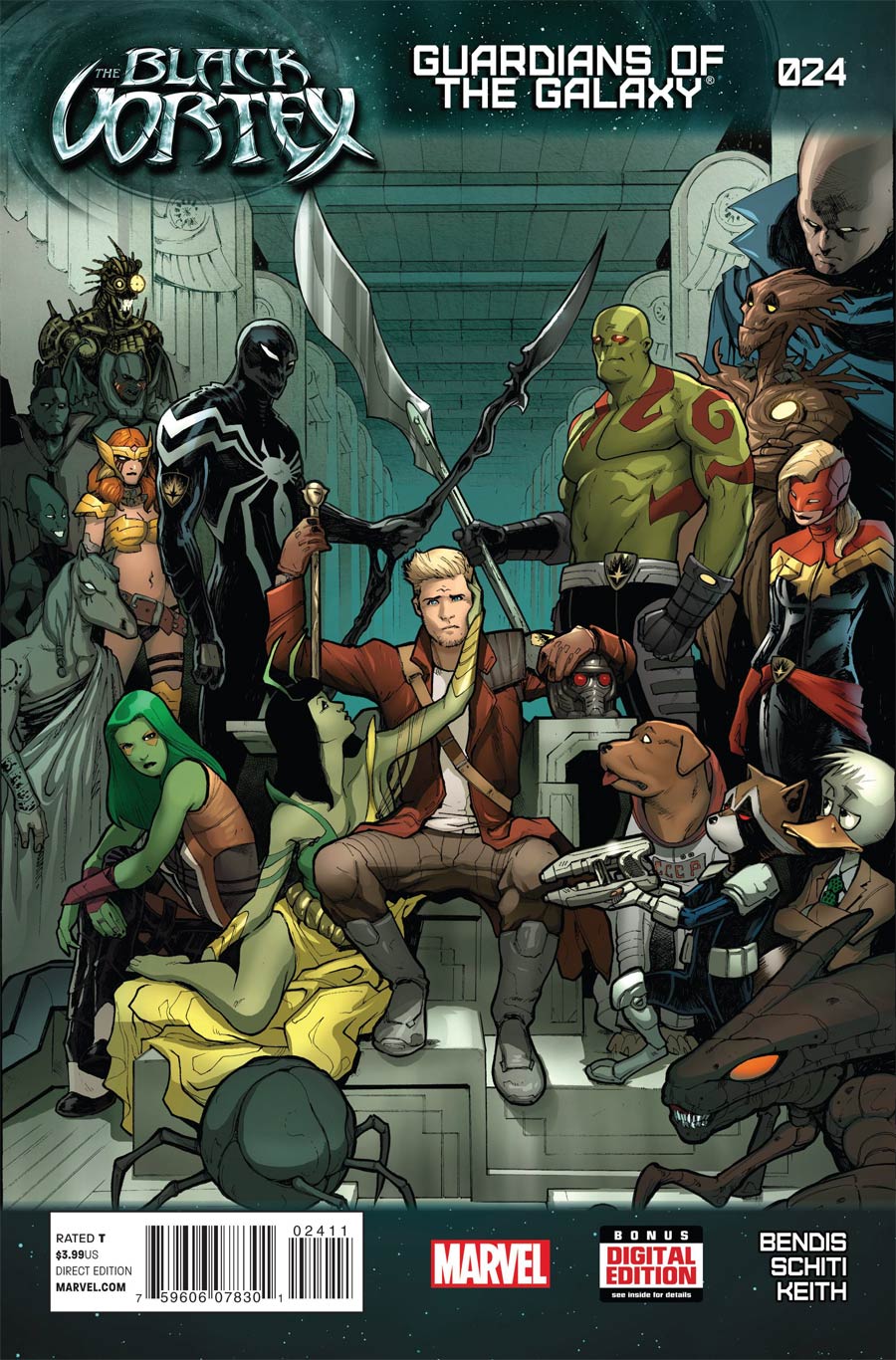 Guardians Of The Galaxy Vol 3 #24 Cover A Regular Valerio Schiti Cover (Black Vortex Part 2)
The 2nd chapter of the BLACK VORTEX!
With the Slaughter Squad hot on their tails, the X-Men and the Guardians of the Galaxy are going to have to find somewhere to stash this loot.
The odds against them, their only option for gaining the upper hand might lie with the mysterious Black Vortex.
Will the temptation of the Black Vortex's unknown power be too much for this band of misfits?
Rated T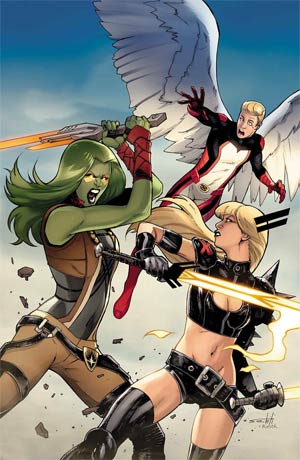 Guardians Of The Galaxy Vol 3 #25 Cover A Regular Valerio Schiti Cover (Black Vortex Part 7)
Chapter 7 of the BLACK VORTEX!
Double-sizes spectacular! Rocket and Magik in action! Beast defeated and broken! Gamora on the offensive! Ronan deposed! Star-Lord defiant! Nova gives chase! This issue surely has it all!
Rated T