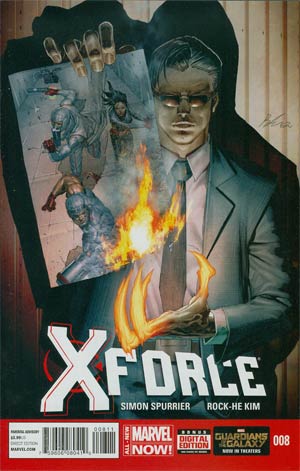 Cable is back NOW! He has a new X-Force consisting of Colossus, Forge, Domino and Dr. Nemesis and they are all caught red-handed at the scene of a terrorist attack on a major American corporation whose CEO has expressed anti-mutant views. Now Cable and X-Force are on the run, with the Uncanny Avengers in hot pursuit.
RECENT TALENT:
Writer:
Simon Spurrier
Artist:
Rock-He Kim
Tags for this comic:
» Rating » T+
Cover Price: $47.88
You Save 40%
Your Price: $28.96
• 12 issue subscription
FREE U.S. SHIPPING
Please allow 6-8 weeks for delivery of your first issue.
Get this subscription for 44% OFF!
» Find out how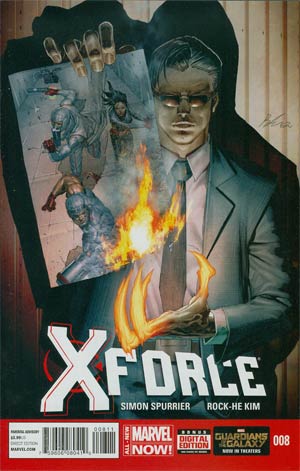 X-Force Vol 4 #8
Every country employs covert superhumans to protect their interests.
And while pursuing the foe who killed one of their own, X-Force is about to run afoul of the United Kingdom's superhuman operatives: PETE WISDOM and MI13!
In this game of spy versus spy, how can X-Force manage to outplay the best spy there is?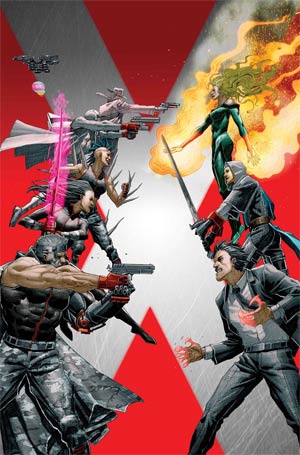 X-Force Vol 4 #9
In the deserts of Afghanistan, X-Force has found a lead that could help them track down the villain who killed one of their own.
But standing in their way is Britain's own team of superhuman operatives: MI13!
As the two factions come to blows, little do they know that a third player threatens to wipe them all off the board…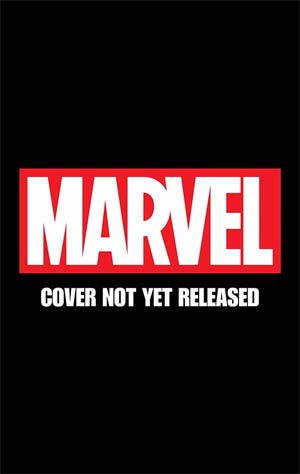 X-Force Vol 4 #10
X-Force has their sights set on their next target, a mutant who may just hold the key to defeating their greatest adversary: X-MEN: LEGACY #300's ForgetMeNot!
But how can they convince him to join their cause?
And more importantly: How can they hope to find a mutant who slips out of memory whenever he leaves their sight?
Parental Advisory