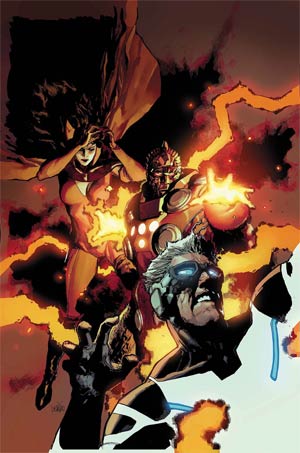 Ten years since the fall of Cameron Hodge and his fascist regime. Ten years that Havok and Wolfsbane have labored to rebuild Genosha. But their work may be for naught, as a plague has spread across their nation, infecting mutants and threatening their race with extinction.
RECENT TALENT:
Writer:
Rick Remender
Artist:
Daniel Acuna
Tags for this comic:
» Rating » T+
Cover Price: $47.88
You Save 40%
Your Price: $28.96
• 12 issue subscription
FREE U.S. SHIPPING
Please allow 6-8 weeks for delivery of your first issue.
Get this subscription for 44% OFF!
» Find out how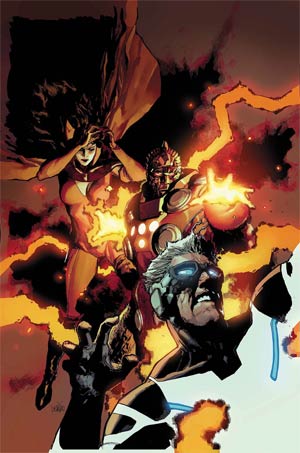 Uncanny Avengers Vol 2 #4 Cover A Regular Leinil Francis Yu Cover
Quicksilver unleashed and out for revenge on Counter Earth!
Dr. Voodoo draws forth the unseen army!
The Vision acquires his heart's desire, at the cost of all those he loves.
Rated T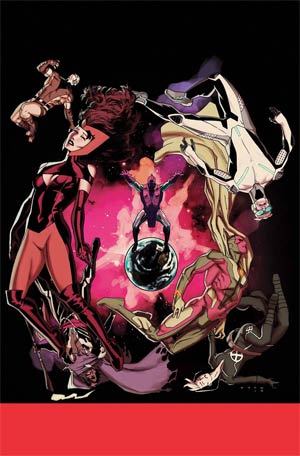 Uncanny Avengers Vol 2 #5 Cover A Regular Kris Anka Cover
The truth that will shatter the Scarlet Witch and Quicksilver.
War between the Low and High Evolutionary.
An Avenger has to choose between his friends and a perfect future.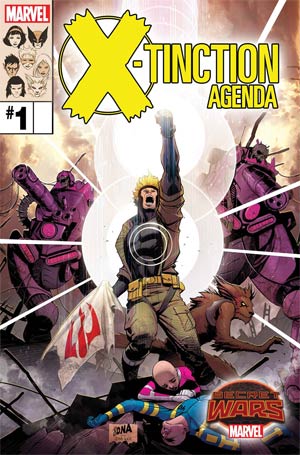 X-Tinction Agenda #1 Cover A Regular David Nakayama Cover (Secret Wars Warzones Tie-In)
Ten years since the fall of Cameron Hodge and his fascist regime. Ten years that Havok and Wolfsbane have labored to rebuild Genosha. But their work may be for naught, as a plague has spread across their nation, infecting mutants and threatening their race with extinction.
With the country quarantined and seemingly abandoned by the rest of the world, including the X-Men, old friends may become new enemies as Genosha's rulers fight to save their people!
Experience an alternate future fueled by the events of the landmark first X-Crossover of 1990, X-Tinction Agenda!
Rated T+