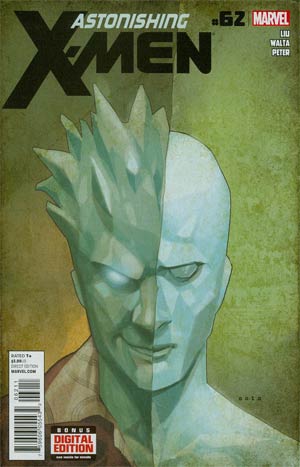 Based at the Jean Grey School of Higher Learning, Wolverine's team not only teaches the next generation of mutants, but also protects a world that hates and fears them.
RECENT TALENT:
Writer:
Marjorie M. Liu
Artist:
Matteo Buffagni
Tags for this comic:
» Class » X-Men
» Rating » T+
Cover Price: $47.88
You Save 39%
Your Price: $28.99
• 12 issue subscription
FREE U.S. SHIPPING
Please allow 6-8 weeks for delivery of your first issue.
Get this subscription for 44% OFF!
» Find out how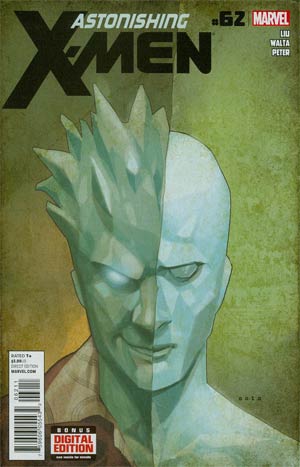 Astonishing X-Men Vol 3 #62
The Aftermath of X-Termination! • Iceman is changed after his multi-dimensional ordeal. What aftershocks will this have in his life? • What is left of the Astonishing X-Men, The X-Treme X-Men and the Age of Apocalypse?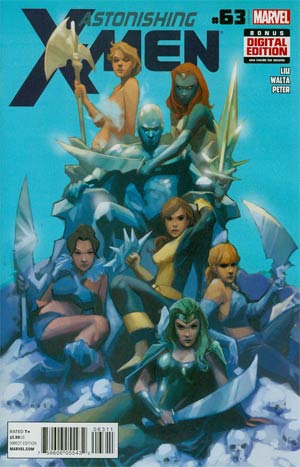 Astonishing X-Men Vol 3 #63
Over the course of his life, Bobby Drake, a.k.a. Iceman, has taken on and beaten the worst enemies the world -- and the universe -- can throw at him. • But is the most dangerous villain yet to come? And could it be none other than...Bobby himself?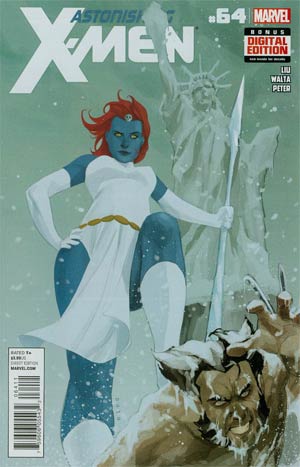 Astonishing X-Men Vol 3 #64
The apocalypse has arrived...and it's made of ice. A catastrophic storm has buried much of the northern hemisphere under the deadly weight of snow, creating a kingdom where only one man rules: Bobby Drake. But Bobby's mind has become fragmented and lost. Who will stop his reign of terror?