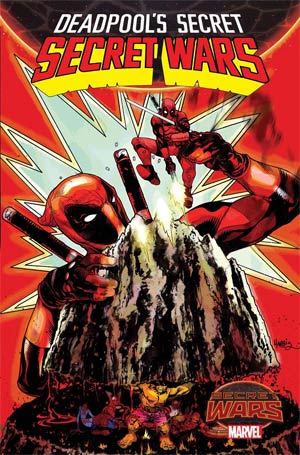 Wade Wilson, the Merc with a Mouth, in his own monthly series!
RECENT TALENT:
Writer:
Cullen Bunn
Artist:
Matteo Lolli - Jacopo Camagni
Tags for this comic:
» Rating » T+
Cover Price: $47.88
You Save 40%
Your Price: $28.96
• 12 issue subscription
FREE U.S. SHIPPING
Please allow 6-8 weeks for delivery of your first issue.
Get this subscription for 44% OFF!
» Find out how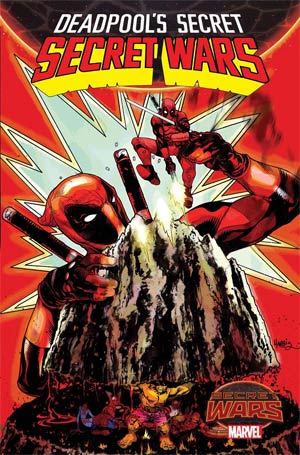 Deadpools Secret Secret Wars #2 Cover A Regular Tony Harris Cover (Secret Wars Warzones Tie-In)
The Emperor's machinations revealed!
Everything changes for Vader!
The tale of Vader's transformation from A New Hope to The Empire Strikes Back continues!
Rated T Star Wars copyright Lucasfilm Ltd. & TM. All rights reserved. Used under authorization. Text and illustrations for Star Wars are copyright 2015 Lucasfilm Ltd.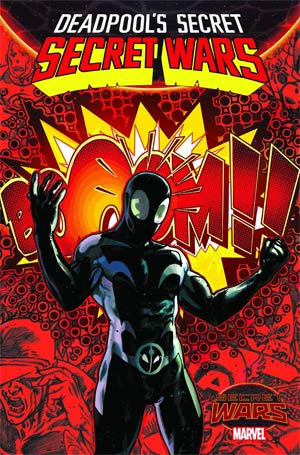 Deadpools Secret Secret Wars #3 Cover A Regular Tony Harris Cover (Secret Wars Warzones Tie-In)
The war that's so secret, the rest of the Marvel Universe doesn't even remember it!
Amid the chaos Deadpool dons... a new costume?!?!
Plus: our heroes stage a huge attack on the gluttonous GALACTUS!
Parental Advisory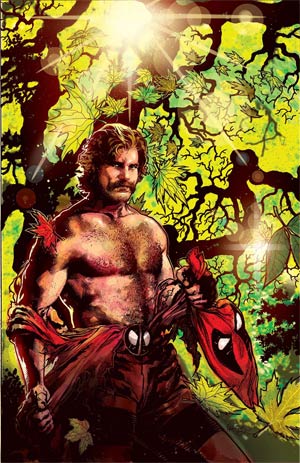 Deadpools Secret Secret Wars #4 Cover A Regular Tony Harris Cover (Secret Wars Warzones Tie-In)
You guys understand this is NOT A SECRET WARS TIE-IN, right?
It's nothing less than the TRUTH that THEY DON'T WANT YOU TO KNOW!
THIS is how the ORIGINAL SECRET WARS really ended!
YOU WILL NOT BELIEVE IT! Which is your right.
Parental Advisory