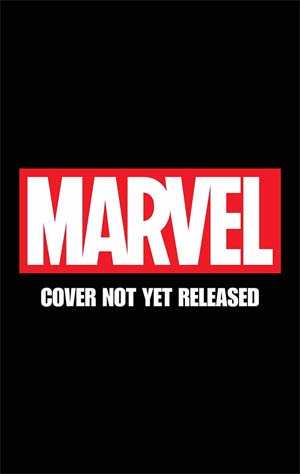 Captain America's sidekick James "Bucky" Barnes died in action in the closing days of World War II, only to be resurrected by Department X, the Soviet Union's secret science division, and brainwashed to be their perfect Cold War assassin. But when his former partner saved him and restored his memories, his troubles truly began…now believed dead by the world at large, and haunted by his past, Bucky Barnes fights for redemption as the Winter Soldier!
RECENT TALENT:
Writer:
Ales Kot
Artist:
Marco Rudy
Tags for this comic:
» Rating » T+
Cover Price: $35.88
You Save 19%
Your Price: $28.96
• 12 issue subscription
FREE U.S. SHIPPING
Please allow 6-8 weeks for delivery of your first issue.
Get this subscription for 25% OFF!
» Find out how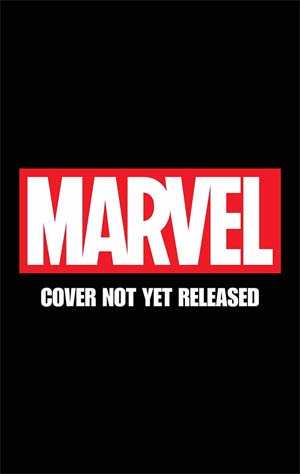 Bucky Barnes Winter Soldier #1 Cover A Regular Marco Rudy Cover
Following the tragedy of Original Sin, what becomes of Bucky Barnes, the Winter Soldier? Find out in this new ongoing series.
Rated T+.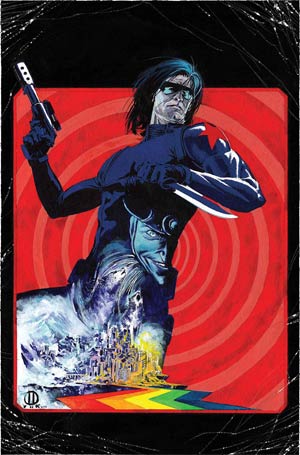 Bucky Barnes Winter Soldier #2 Cover A Regular Marco Rudy Cover
'ACROSS THE UNIVERSE'
Winter Soldier traces the bullet that wounded him back to Asgard!
The mirroring halls underneath the kingdom hide a secret. Bucky Barnes has the key.
But the Frozen Wolves of Niffleheim are ready to tear their prey apart!
Rated T+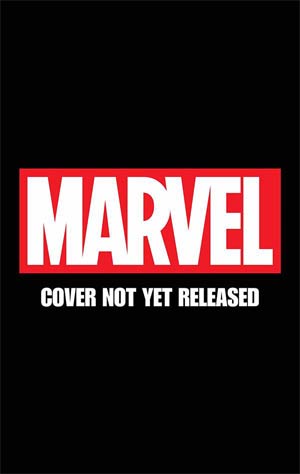 Bucky Barnes Winter Soldier #3 Cover A Regular Marco Rudy Cover
'WHAT HAPPENS WHEN YOU'RE DONE?'
Winter Soldier meets his match. In fact, he meets two.
Mer'z'bow is a planet of many surprises -- amongst them telepathy, romance, and space drugs.
Fast forward two hundred years: what happens when the job is done? The answer will reveal to you the Marvel Universe as YOU HAVE NEVER SEEN IT BEFORE!
Rated T+