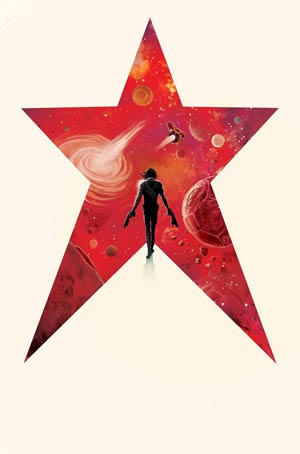 Captain America's sidekick James "Bucky" Barnes died in action in the closing days of World War II, only to be resurrected by Department X, the Soviet Union's secret science division, and brainwashed to be their perfect Cold War assassin. But when his former partner saved him and restored his memories, his troubles truly began…now believed dead by the world at large, and haunted by his past, Bucky Barnes fights for redemption as the Winter Soldier!
RECENT TALENT:
Writer:
Ales Kot
Artist:
Marco Rudy
Tags for this comic:
» Rating » T+
Cover Price: $35.88
You Save 19%
Your Price: $28.96
• 12 issue subscription
FREE U.S. SHIPPING
Please allow 6-8 weeks for delivery of your first issue.
Get this subscription for 25% OFF!
» Find out how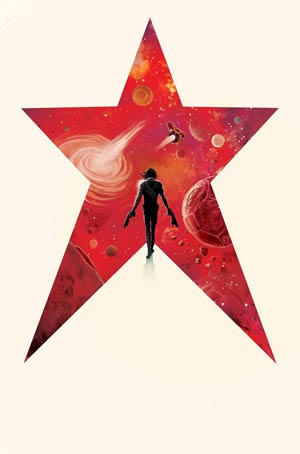 Bucky Barnes Winter Soldier #4
"(W) Ales Kot (A) Langdon Foss (CA) Mike Del Mundo
'IN A GALAXY FAR, FAR AWAY, A LONG TIME FROM YOUR NOW' • Move two hundred years into the future and see for yourself -- THE BUCKY BARNES OF THE FUTURE! • Two hundred years of wars recounted. Conflicts arise, familiar faces appear. Take a glimpse of the Marvel Universe as you have never seen it before. • What led Bucky to his decision to travel through the wormhole? Significant pieces of the story coalesce. Rated T+ "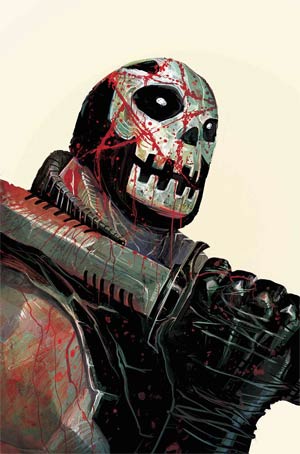 Bucky Barnes Winter Soldier #5
'DEAD STARS'
The first arc reaches its conclusion! Mer-z-bow will never be the same! Upheaval imminent!
Bucky Barnes, the Winter Soldier -- face to face with Crossbones!
The mystery figure who took a shot at Bucky learns the cost of his transfiguration. Daisy Johnson causes an earthquake. Ventolin acts.
Rated T+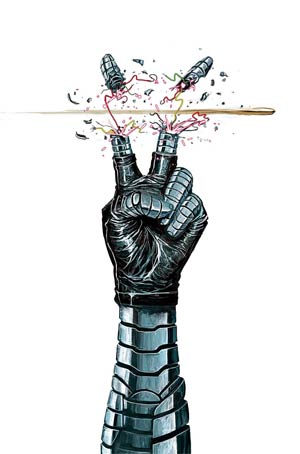 Bucky Barnes Winter Soldier #6
'IMAGINE WAR'
Mer-z-Bow approaches civil war - its first in over seven hundred years. Is Winter Soldier the catalyst?
Bucky Barnes fights for his life. Crossbones sets the plan in motion. Quake and Ventolin join forces.
The other Bucky Barnes came to the 616 part of the Multiverse to help. But did the man who helped end war just cause it in another universe?
Rated T+