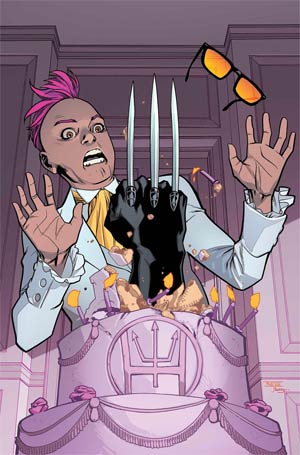 If you were born different, with mutant super-powers, the Jean Grey School for Higher Learning is the school for you. Founded by Wolverine and staffed by experienced X-Men, here you will learn everything you need to know to survive in a world that hates and fears you.
RECENT TALENT:
Writer:
Jason Latour
Artist:
TBD
Tags for this comic:
» Rating » T+
Cover Price: $47.88
You Save 40%
Your Price: $28.96
• 12 issue subscription
FREE U.S. SHIPPING
Please allow 6-8 weeks for delivery of your first issue.
Get this subscription for 44% OFF!
» Find out how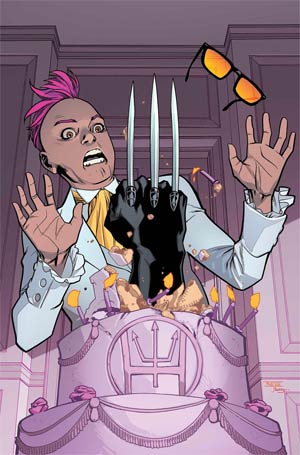 Wolverine And The X-Men Vol 2 #9
Happy Birthday, Quentin Quire! Party crasher Wolverine gets more than he bargained for when he realizes who Quentin's bouncers are.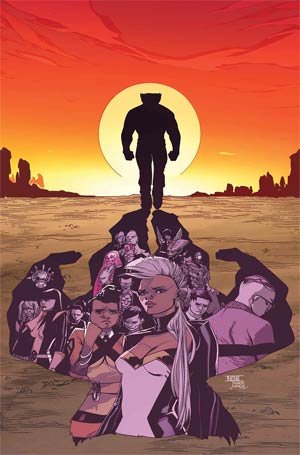 Wolverine And The X-Men Vol 2 #10 (Death Of Wolverine Tie-In)
The X-Men mourn as one of their own is finally put to rest.
As a reporter digs further in Wolverine's past, what will be uncovered as the X-Men retell their favorite personal adventures and Wolverine stories
Some of the industry's best and brightest lend a hand to say farewell in these two jam-packed issues: Robbi Rodriguez, Jason Latour, Jim Rugg, James Harren & more.
Rated T+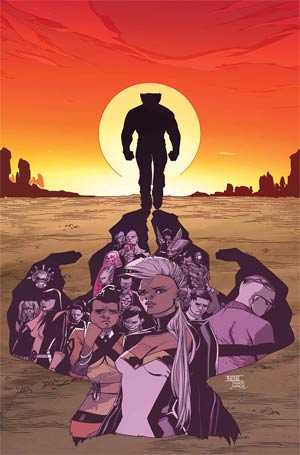 Wolverine And The X-Men Vol 2 #11 (Death Of Wolverine Tie-In)
The X-Men mourn as one of their own is finally put to rest.
As a reporter digs further in Wolverine's past, what will be uncovered as the X-Men retell their favorite personal adventures and Wolverine stories
Some of the industry's best and brightest lend a hand to say farewell in these two jam-packed issues: Robbi Rodriguez, Jason Latour, Jim Rugg, James Harren & more.
Rated T+