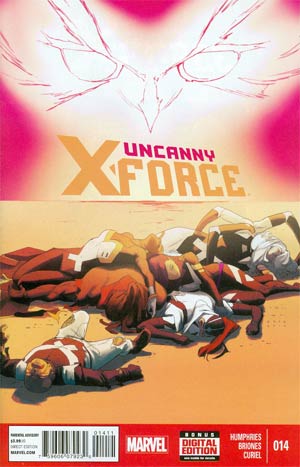 Wolverine promised Cyclops that X-Force would disband -- he lied. Wolverine, Archangel, Fantomex, Deadpool, and Psylocke form The Uncanny X-Force!
RECENT TALENT:
Writer:
Sam Humphries
Tags for this comic:
» Class » X-Men
» Rating » PA
Cover Price: $47.88
You Save 40%
Your Price: $28.96
• 12 issue subscription
FREE U.S. SHIPPING
Please allow 6-8 weeks for delivery of your first issue.
Get this subscription for 44% OFF!
» Find out how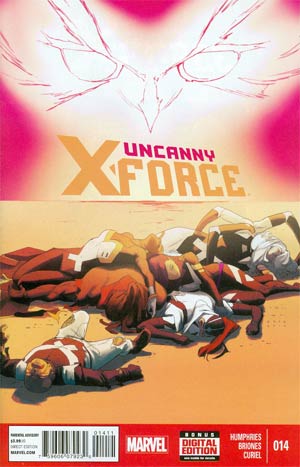 Uncanny X-Force Vol 2 #14
The REVENANT WAR kicks into high gear as the Uncanny X-Force must battle their fiercest enemies yet!
The truth about the revenant Owl Queen is revealed - and she's even more dangerous than any of our heroes expected!
Meanwhile, Storm has been keeping her cards close to her chest - but the one she finally plays is out of this world!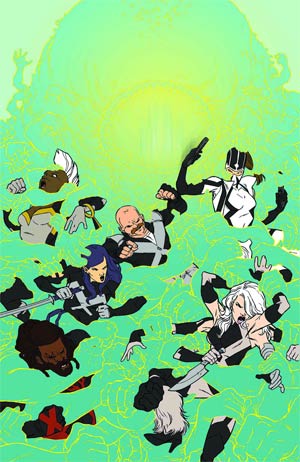 Uncanny X-Force Vol 2 #15
THE GREAT CORRUPTION reaches its conclusion!
One of the X-Men's greatest foes is rampaging through Los Angeles in the guise of the Revenant Queen. What sacrifice will one member of Uncanny X-Force make to stop her and her army?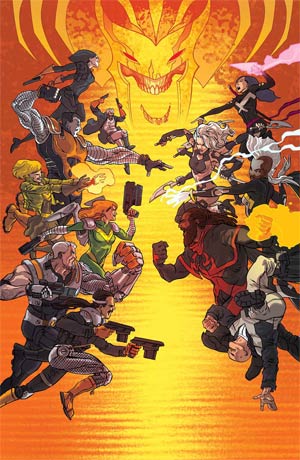 Uncanny X-Force Vol 2 #16
'VENDETTA' PART II
Classic X-Force villain STRYFE has returned! And he's eager to exact his revenge on the man who left him broken and adrift in the timestream: CABLE
As Stryfe's plan comes to bear, Hope is brought face-to-face with Bishop, the man who crusaded across centuries in a mission to exterminate her.
But this time around, she's ready to retaliate, and they'll hold nothing back as they race to destroy one another.
Don't miss this no-holds-barred, knockdown, drag-out X-FORCE event! Because when the dust settles, only ONE X-Force team will be left standing!