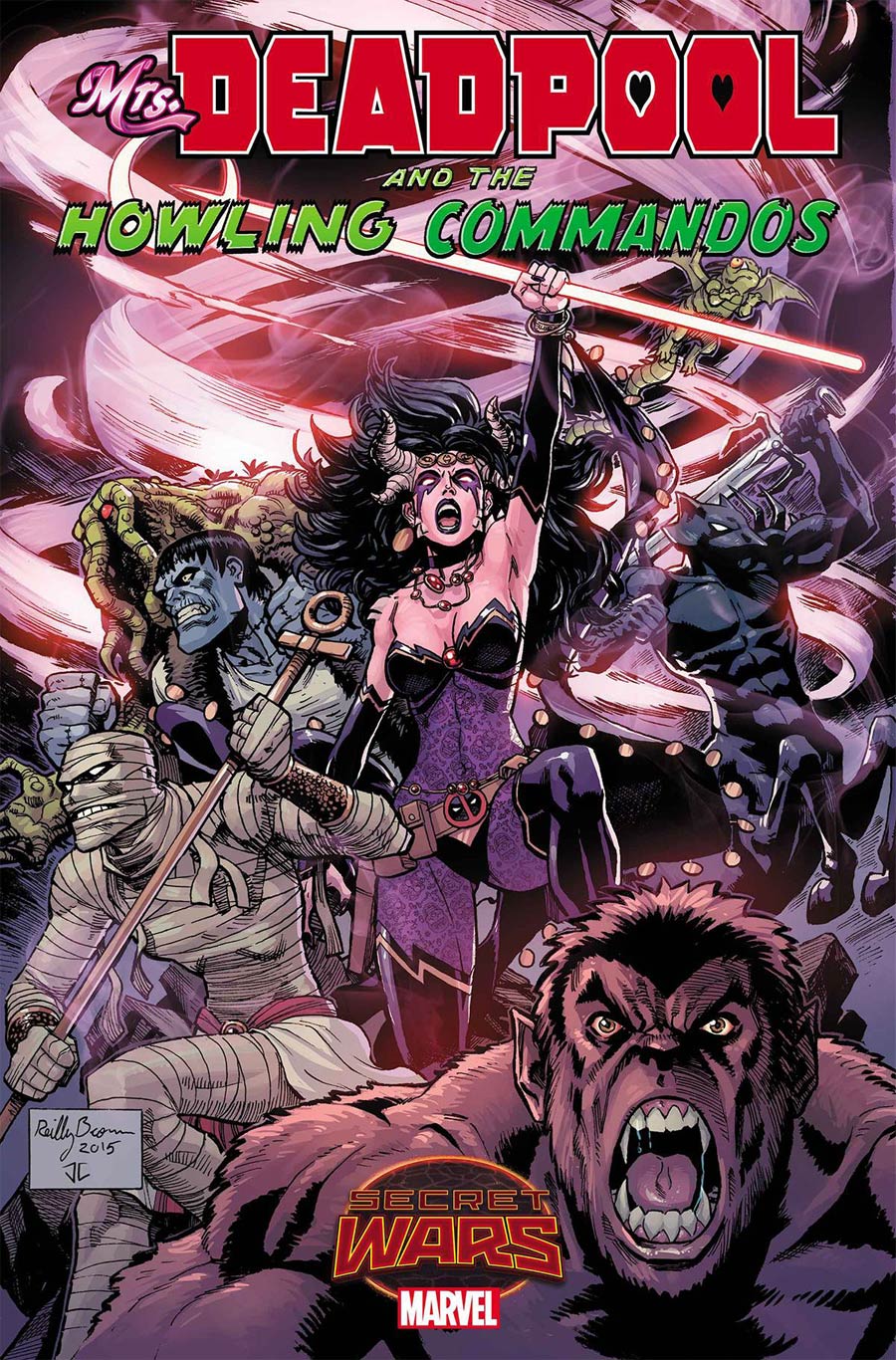 Almost every sovereign state in the Marvel Universe makes use of sanctioned superhumans to protect national interests and pursue a covert agenda. The United States has the Secret Avengers. The United Kingdom has MI13. And mutantkind has X-FORCE. In this secret, no-holds-barred, deadly game of superhuman black ops, veteran X-Man Cable and his team will every use dirty trick in the book to ensure that the mutant race not only has a place in the world… but also a stake in it.
RECENT TALENT:
Writer:
Gerry Duggan
Artist:
Salva Espin
Tags for this comic:
» Rating » Parental Advisory
Cover Price: $47.88
You Save 40%
Your Price: $28.96
• 12 issue subscription
FREE U.S. SHIPPING
Please allow 6-8 weeks for delivery of your first issue.
Get this subscription for 44% OFF!
» Find out how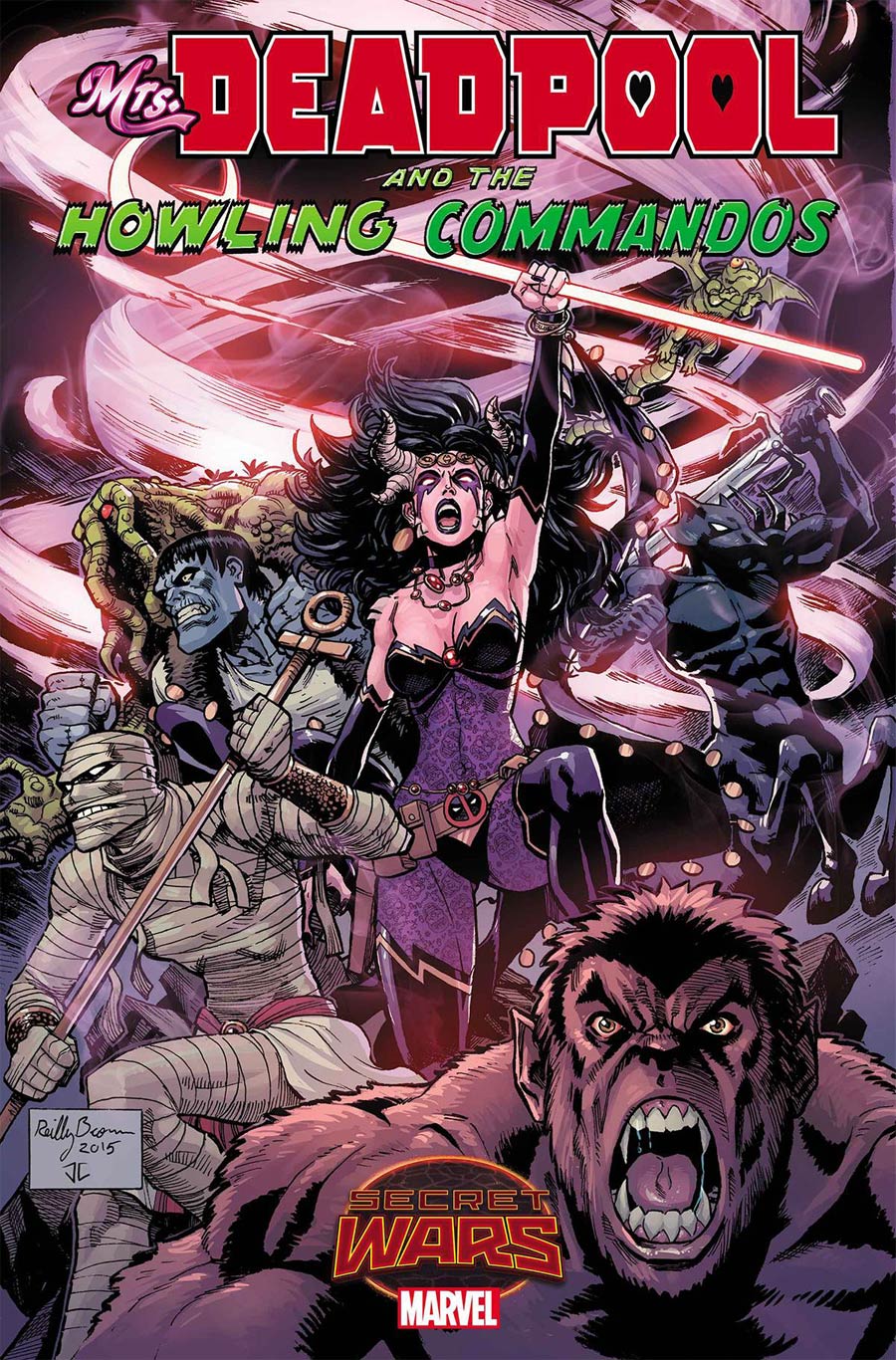 Mrs Deadpool And The Howling Commandos #1 Cover A Regular Reilly Brown Cover (Secret Wars Warzones Tie-In)
She is Shiklah - undisputed Queen of the Monster Metropolis below Manhattan!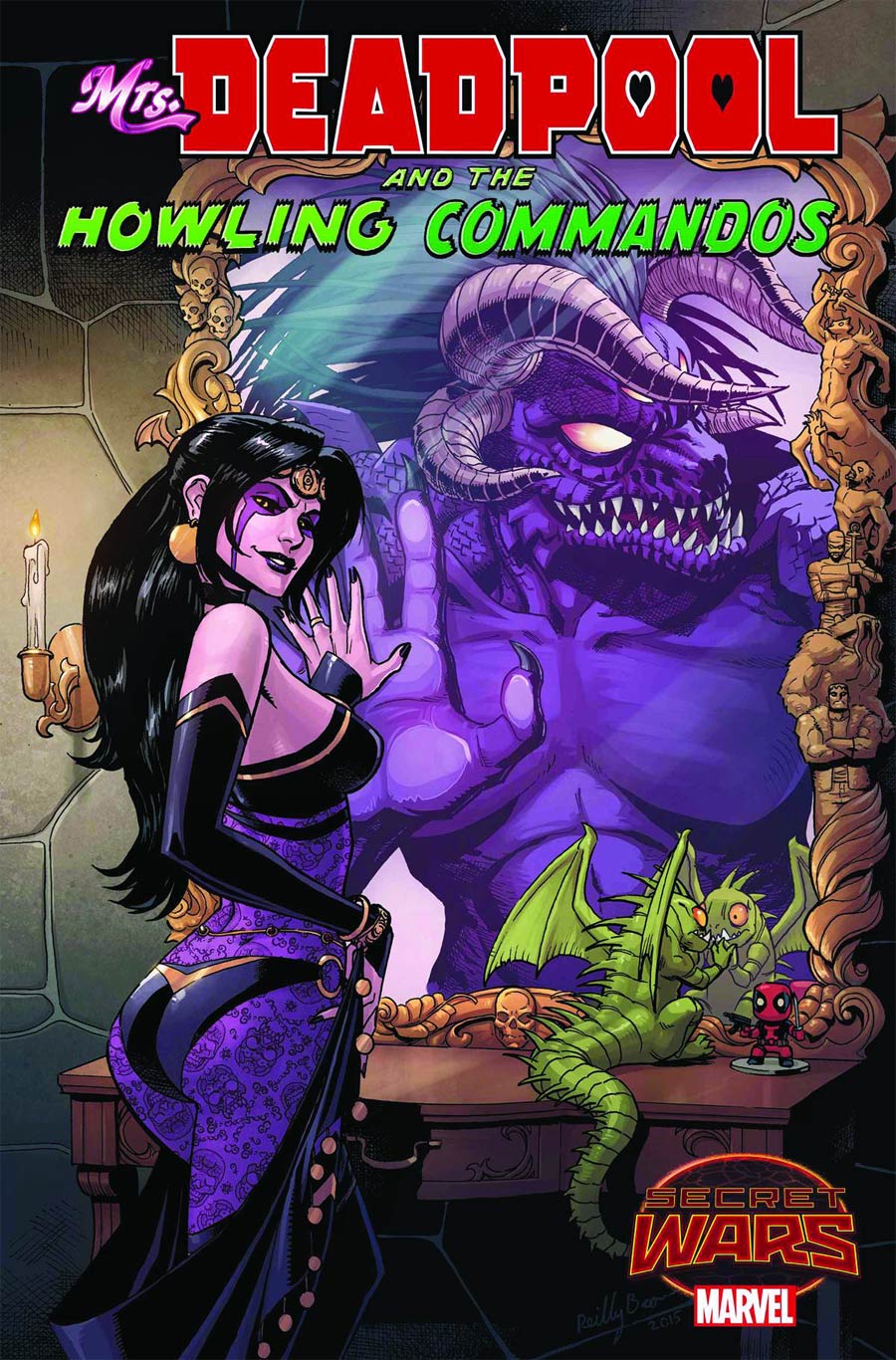 Mrs Deadpool And The Howling Commandos #2 Cover A Regular Reilly Brown Cover (Secret Wars Warzones Tie-In)
SECRET WARS SERIES