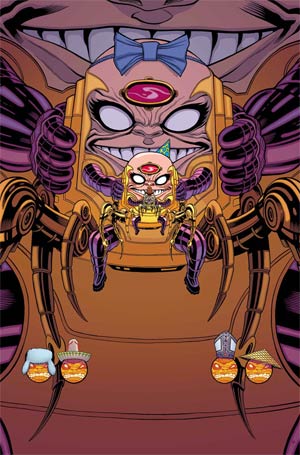 For fans that need a little extra Avengers action in their lives, Secret Avengers is the perfect choice! Part classic super hero team, part covert task force - Secret Avengers has all the high-stakes action and shadowy intrigue you could possibly ask for!
RECENT TALENT:
Writer:
Ales Kot
Artist:
Michael Walsh
Tags for this comic:
» Rating » T+
Cover Price: $47.88
You Save 40%
Your Price: $28.96
• 12 issue subscription
FREE U.S. SHIPPING
Please allow 6-8 weeks for delivery of your first issue.
Get this subscription for 44% OFF!
» Find out how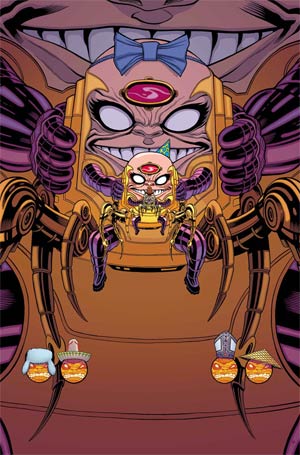 Secret Avengers Vol 3 #8
'M.O.D.O.K. SUPREME EXTRAVAGANZA'
M.O.D.O.K.'S ORIGIN STORY. YOU HEARD RIGHT.
How do you know what we tell you here is true? You don't. But you're into it. Why? Because we love you. And it shows.
Disco? Yes. Abandonment issues? Definitely. Was that a pun? Maybe. Is that a romance brewing? Are we still lying to you? CLAP FOR M.O.D.O.K.!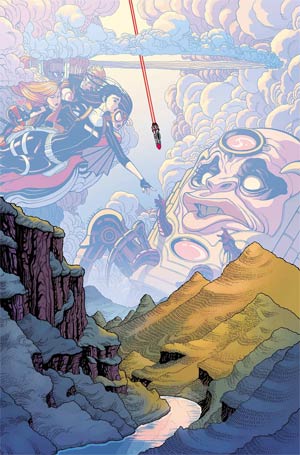 Secret Avengers Vol 3 #9 Cover A Regular Tradd Moore Cover
TLON? TLON! How many more secrets are going to be uncovered? In this issue? Like, right now? MANY!
Hawkeye and Deadpool work together to stop a deranged mullet-wearing ex-wrestler! But Deadpool has a SECRET!
Maria Hill figures things out! DOOMED ESCAPE ATTEMPT! DESPERATE SCIENTIST! LAST HOPE! Erhmagerd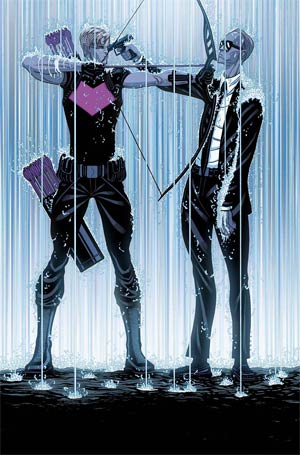 Secret Avengers Vol 3 #10
'THE GREAT CULLING IS HERE'
Trace the clues back to Secret Avengers #1. The sentence above means something.
The true mastermind of the decay at the center of the Secret Avengers initiative is revealed.
But then again - is there just one?
Hawkeye and Coulson face off.
Rated T+