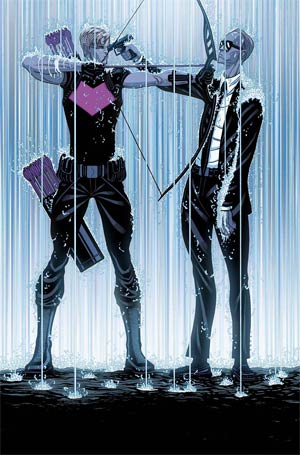 For fans that need a little extra Avengers action in their lives, Secret Avengers is the perfect choice! Part classic super hero team, part covert task force - Secret Avengers has all the high-stakes action and shadowy intrigue you could possibly ask for!
RECENT TALENT:
Writer:
Ales Kot
Artist:
Michael Walsh
Tags for this comic:
» Rating » T+
Cover Price: $47.88
You Save 40%
Your Price: $28.96
• 12 issue subscription
FREE U.S. SHIPPING
Please allow 6-8 weeks for delivery of your first issue.
Get this subscription for 44% OFF!
» Find out how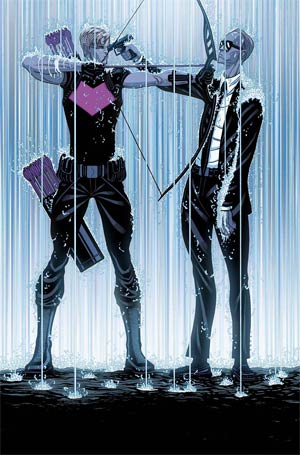 Secret Avengers Vol 3 #10
'THE GREAT CULLING IS HERE'
Trace the clues back to Secret Avengers #1. The sentence above means something.
The true mastermind of the decay at the center of the Secret Avengers initiative is revealed.
But then again - is there just one?
Hawkeye and Coulson face off.
Rated T+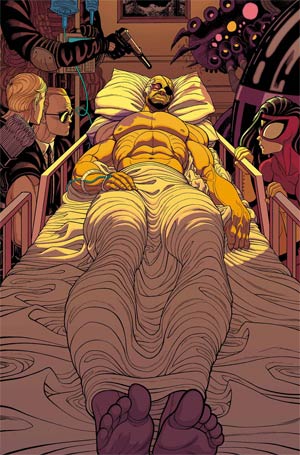 Secret Avengers Vol 3 #11
Hawkeye and Coulson face off. Who survives? Why is this even happening?
Vladimir makes a deal with the Fury. Is this a good thing? Is this a bad thing? We won't tell! But you'll find out.
Helicarrier is under attack. Spider-Woman engages. M.O.D.O.K. gets the message
Rated T+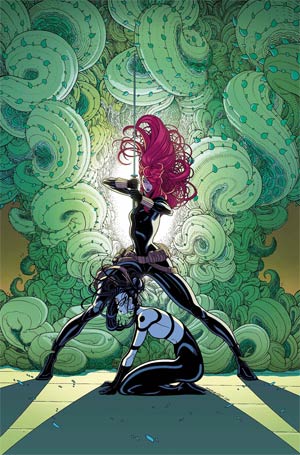 Secret Avengers Vol 3 #12
"(W) Ales Kot (A) Michael Walsh (CA) Tradd Moore
'WELCOME TO THE NURSERY' • The horror! Oh, the horror! • Black Widow and Lady Bullseye might just have to deal with this together. • With Maria Hill gone, what happens with the rest of the team? Rated T+ "