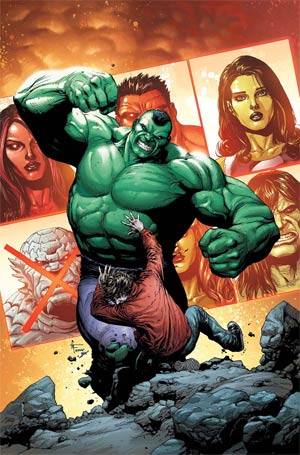 Caught in the blast of his own gamma bomb prototype, Dr. Bruce Banner would transform into the monstrous Hulk in times of great stress or anger. For years, Dr. Banner has struggled against the beast within. But now the beast has done something the scientist was never able to – split the man from the monster.
RECENT TALENT:
Writer:
Gerry Duggan
Artist:
Mark Bagley
Tags for this comic:
» Rating » Parental Advisory
Cover Price: $47.88
You Save 40%
Your Price: $28.96
• 12 issue subscription
FREE U.S. SHIPPING
Please allow 6-8 weeks for delivery of your first issue.
Get this subscription for 44% OFF!
» Find out how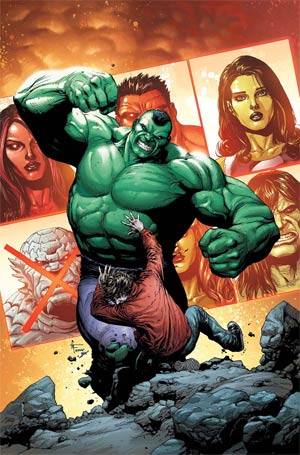 Hulk Vol 3 #6 Cover A Regular Gary Frank Cover
THE OMEGA HULK!!!
The surprising new direction continues after ORIGINAL SIN
Can RICK JONES survive 'DOC GREEN'S' Gamma cure?
A secret behind the 'antidote' revealed!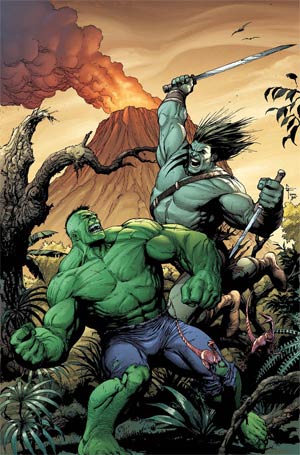 Hulk Vol 3 #7 Cover A Regular Gary Frank Cover
DOC GREEN GETS HIS SITES ON MORE GAMMA TARGETS
DOC GREEN versus SKAAR versus... hmm. We don't want to spoil it.
But were you worried Doc Green forgot about the GAMMA CORPS?
Plus, an appearance by a very unexpected green-skinned member of the of the HULK family.
Rated T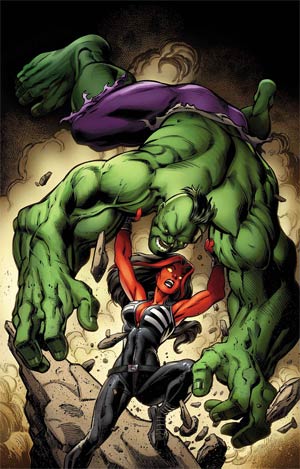 Hulk Vol 3 #8 Cover A Regular Mark Bagley Cover
>AN 'OMEGA HULK' SHOCKER!!!
It's RED SHE HULK'S turn to be needled by DOC GREEN.
Doc Green visits and old friend. Wait - he has friends!?
Plus, you didn't think we forgot about WHO SHOT BANNER?
Rated T