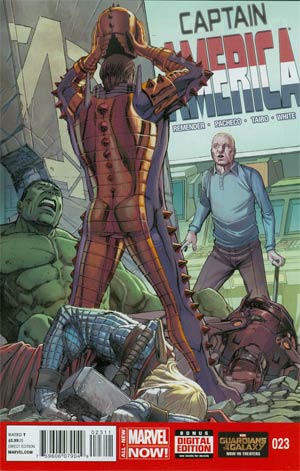 Bestselling Cap writer Ed Brubaker and superstar artist Steve McNiven bring you the next huge chapter in Steve Rogers life, and it's a perfect jumping-on point for fans of the Cap movie. A funeral for a fallen friend turns into a race against time as the original Captain America makes his explosive return!
RECENT TALENT:
Writer:
Rick Remender
Artist:
Carlos Pacheco
Tags for this comic:
» Rating » T
Cover Price: $47.88
You Save 40%
Your Price: $28.96
• 12 issue subscription
FREE U.S. SHIPPING
Please allow 6-8 weeks for delivery of your first issue.
Get this subscription for 44% OFF!
» Find out how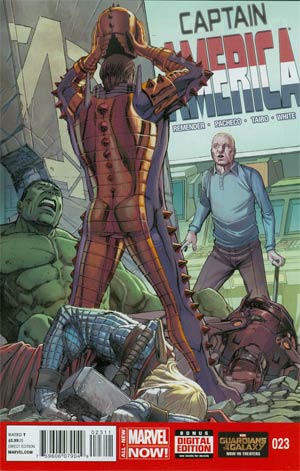 Captain America Vol 7 #23
The Tomorrow Soldier part 2
Zola has waged war on New York!
Without a Captain America to lead them, can the Avengers stop the Bio-Fanatic's plot for revenge?!
The Falcon faces a dark secret form Captain America's past!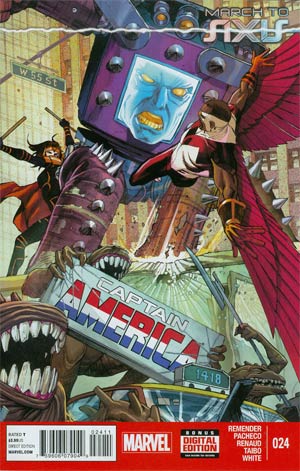 Captain America Vol 7 #24 (March To AXIS Tie-In)
The Tomorrow Soldier part 3!
The MARCH to AXIS continues!
Zola unleashes the hyper-mutates on New York!
Jet Black and Falcon vs Zola to the death!
The Red Skull's long game revealed, as the road to AXIS begins here!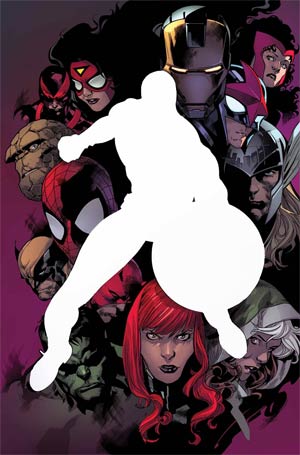 Captain America Vol 7 #25 Cover A Regular Stuart Immonen Cover
Extra-Sized Issue!
Who is the All-New Captain America?
The conclusion to the story that began in Dimension Z as Zola strikes in unison with The Red Skull!
The final fate of Jet Black!
Rated T