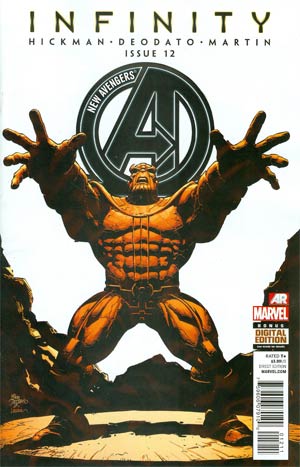 Luke Cage leads Spider-Man, Wolverine, Ms. Marvel, The Thing and more as a very different team of Avengers! While the rest of Earth's Mightiest Heroes watch over the Marvel Universe from on high, the New Avengers stay close to the ground and deal with threats ranging from super-powered crimelords to interdimensional mystic invaders!
RECENT TALENT:
Writer:
Jonathan Hickman
Artist:
Mike Deodato
Tags for this comic:
» Class » Avengers
» Class » Marvel NOW!
» Rating » T
Cover Price: $47.88
You Save 40%
Your Price: $28.96
• 12 issue subscription
FREE U.S. SHIPPING
Please allow 6-8 weeks for delivery of your first issue.
Get this subscription for 44% OFF!
» Find out how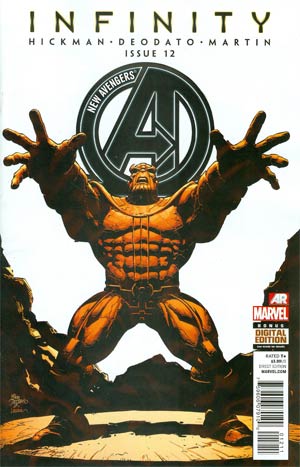 New Avengers Vol 3 #12 (Infinity Tie-In)
INFINITY TIE-IN - 'THE WORLD WE HAVE'
The House of Black Bolt crumbles.
New friends, new enemies.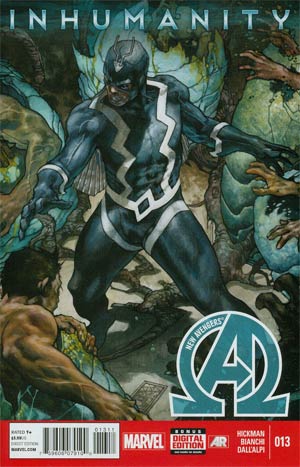 New Avengers Vol 3 #13.INH Cover A Regular Simone Bianchi Cover (Inhumanity Tie-In)
INHUMANITY TIE-IN! - 'THE OTHER SIDE'
With the consequences of Infinity fresh on their minds, tough decisions are made.
The gathering of a new Illuminati.
We learn more about the other beings related to the Incursions.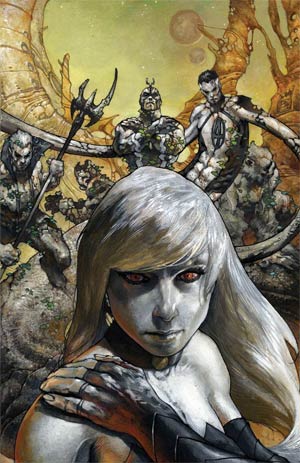 New Avengers Vol 3 #14
THE SECRET OF THE BLACK SWAN...